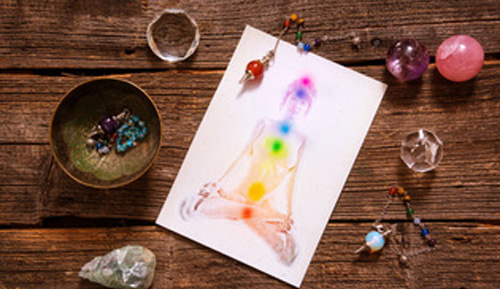 01 Oct

Connecting to the Chakras through Yoga with Anthea Simpson

Through my years of studying and teaching the chakra system never ceases to amaze me, and to mark the start of advent and the season of illumination I am delighted to announce my Chakra Immersion which will be on Saturday 1st December. It is a step by step journey through the 7 Chakras to recharge, balance and illuminate your whole being in preparation for advent, step by step. I will guide you through key patterns of movements to free energy blocks in each chakra, including breathing techniques, mantra, visualisation and meditations, deepening and embodying to the key elements of each chakra.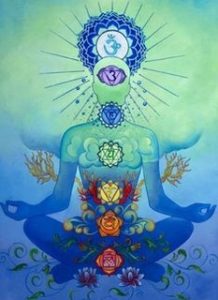 Chakra 1 – Courage
Chakra 2 – Creativity
Chakra 3 – Willpower
Chakra 4 – Love
Chakra 5 – Truth
Chakra 6 – Wisdom
Chakra 7 – Bliss
Expect to feel brighter, more buoyant, and more energised from your afternoon of practice. Open to All Levels of yoga student.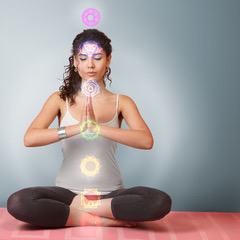 Bookings are now open online by clicking HERE. Please don't hesitate to contact me if I can be of any further help anthea@yogahealingglasgow.com.
Namaste
Anthea