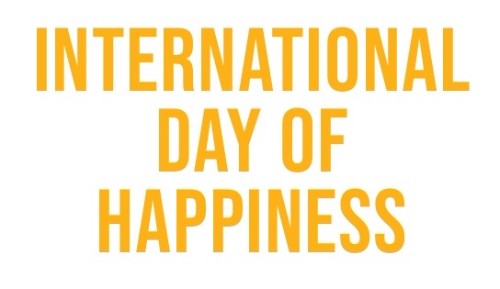 01 Mar

International Day of Happiness

Sometimes it is that little reminder of something that inspires us to do something for ourself, or sometimes we are forced to stop and to reconsider what is missing.

No matter the reason, there is no doubt that self care is essential for us. When we feed and nourish ourselves, we not only fill up our emotional banks, but it allows us to show up for others more consciously, and to be more resilient of everything that life throws up at us.
At Yoga Healing Glasgow we know that yoga is self massage, but we also know that to lie in the surrender of someone you trust is priceless, and massage is probably the most popular self care to go to for many of us.
We sometimes forget that not all of you know that we offer massage at Yoga Healing Glasgow so we thought it would be the perfect way to celebrate International Happiness Day with you all.
Liz not only practices Swedish Massage but also specialises in Massage for Pregnancy and Massage for Cancer. With over a decade of experience in Occupational Therapy she has helped countless people at times when they have found themselves in a frightening and vulnerable place and this not only extends into her ability to relate, but to bring solutions.
This month Liz will be sharing her excellence and nourishing gift of Massage at the Special Happiness Rate of you £35 for a Full Body Massage, instead of £45, on the following dates:
Thursday 22nd March
1.15pm or 3.45pm
Saturday 31st March
2pm, 3.30pm or 4.45pm.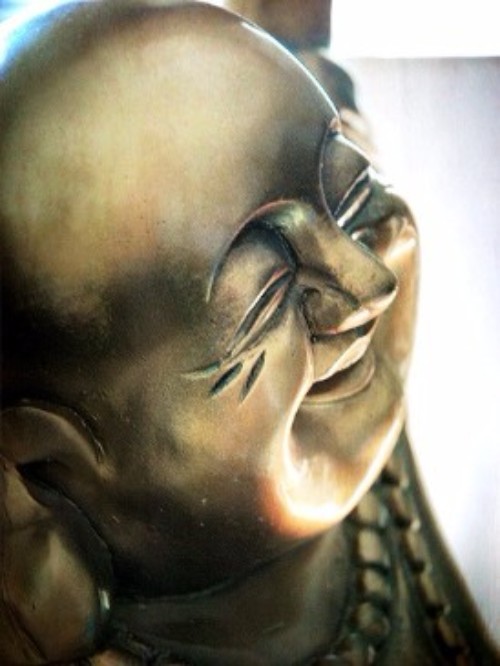 It is easy to book. Just email Liz directly by clicking here on her email address elizabeth.towers10@gmail.com or through her Facebook Page at the link below.
Liz is available through her Facebook page to answer any of your questions or queries and is looking forward to hearing from you.
Namaste
Anthea