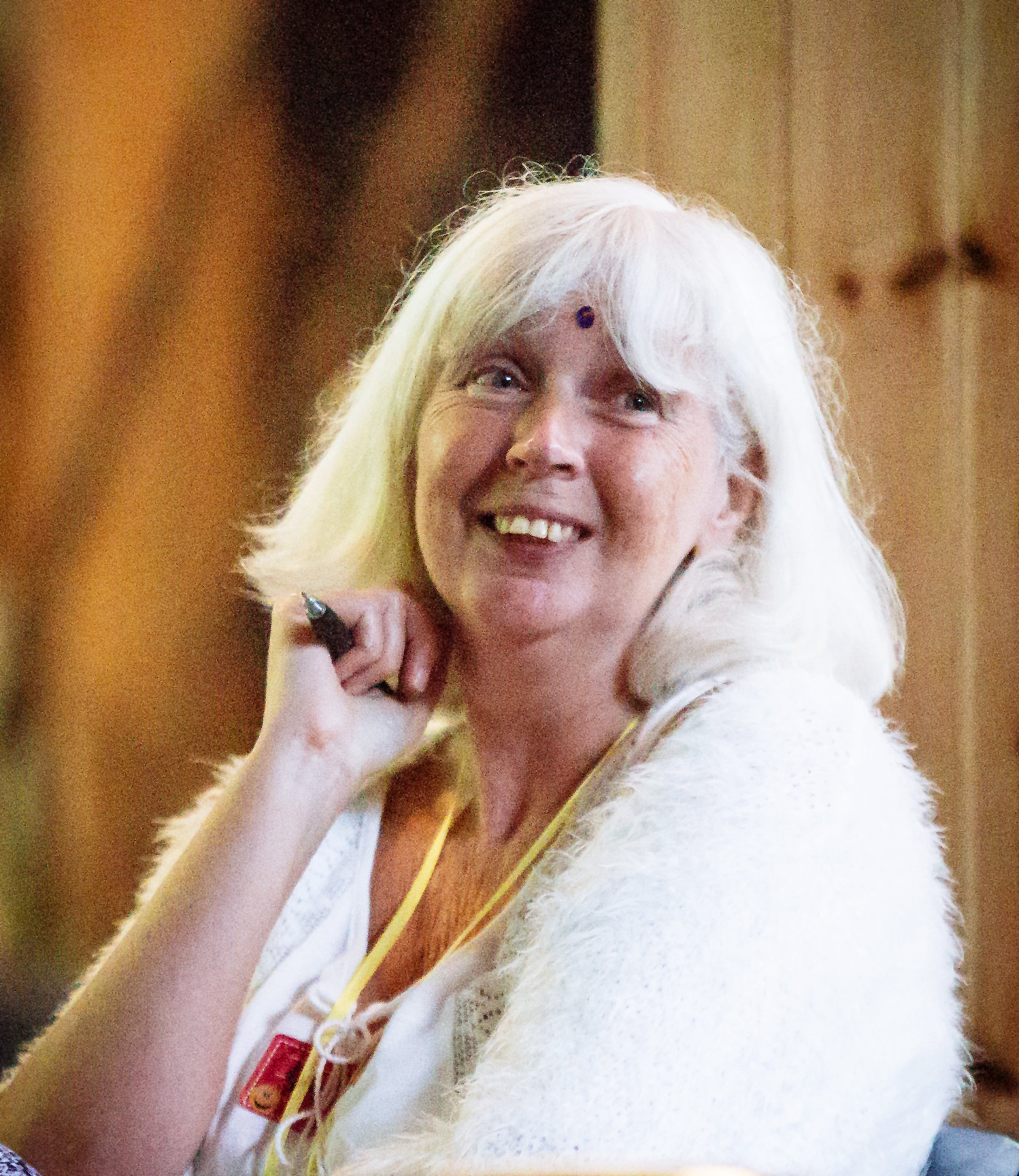 06 Mar

My journey back to health with Transformational Breath®

In 1991 my life came to a standstill. I was a busy, happy, healthy 29 year old, engaged to be married. Then I got a tetanus injection, followed by a Cocksackie B virus and my health took a downward spiral. I was diagnosed with Post Viral Fatigue Syndrome, told to rest and that I would be fine in a couple of months.

It didn't happen! For the first few months I did nothing but sleep – sometimes 18 hours a day. But I always felt tired. My body ached all over. I went from being able to climb 3000 foot mountains to being hardly able to walk. I lost my job, I lost my hobbies, I lost my friends and my former life. Over the years there were to be more losses: career, the chance of having a family, my parents in 1997/99. I put on a brave face and made the most of my new life indoors with new, more passive hobbies. As this was in the pre Internet days it was a lonely existence. I didn't know of anyone else who had ME/CFS. I coped as best I could privately telling myself I was a failure at this life. The doctor put me on anti-depressants not because I was depressed but to mask the constant pain. Over the years the ME became more severe with multiple neurological symptoms, allergies, sensitivities, insomnia, headaches, irritable bowel and a host of other symptoms.

Below – a rare day out at a wedding and weighing less than 8 stone!
So began my journey into alternative therapies in a quest to get better. I got some yoga tapes for people with ME: gentle stretching that could be done lying in bed with meditation and visualisation. I tried reflexology, massage, cranio sacral therapy, NLP, lymphatic drainage, reiki, various supplements, special diets; the list was endless. Some helped me a bit; others made me feel much worse but nothing seemed to reach the cause of this endless pain and exhaustion.
Then my little miracle happened. In 2005 Transformational Breath® found me! I didn't go looking – if someone had told me breathing would help my condition I would have laughed. I got the chance to be a case study for the very first facilitator in Scotland, Anne-Marie Birch. I remember my first session: the emotions I had been storing up came tumbling out during that session: I sobbed and sobbed and pounded my fists in anger. But at the end I felt this amazing sense of peace – like the battle was over. My body felt energised; my hands and toes (usually like blocks of ice) were warm and tingly. I had a spring in my step and a smile on my face. "Wow," I said. "That was amazing." I knew then that I had found my road to health. It would take time and effort and determination but I would get there. So I began to see Anne-Marie regularly, I did self sessions, I did the Personal Training programme and, bit by bit, I felt my energy returning as I let go the layers of anger, sadness, fear and grief that had built up during my illness but also during my early childhood. I counted lamp posts when I went for a walk and I remember the day I was able to walk to the end of my street, then up the hill. It was such a sense of achievement. Other firsts followed: going to a show in Edinburgh; a walk round the supermarket; getting on my bike again; my first trip abroad in 20 years.
In 2008 I felt ready to follow my calling and went off to the Netherlands to train to pass on this wonderful gift to others. After much study, case studies and intensive training weeks I became a Certified Transformational Breath® Facilitator in 2009 and a workshop leader the following year.
Over the years I have worked with hundreds of people through 1 to 1 sessions, workshops, breath groups and training events. I ran a breath group at Yoga Healing for 3 years before deciding to have a break.
Since then my journey back to health hasn't always been straight forward – there have been ups and downs, challenges, times where I've had to take time out and rest but the breath has always been there to support me. I love how it is a self-empowering tool that I can use anytime and how it allows me to take charge of my own health.
So, after some time out to nurture myself, I became aware that the breath kept calling me. A series of synchronicities happened. A former breath group member got in touch, someone asked me if I was interested in doing a workshop in Glasgow again and then I bumped into the lovely Anthea of Yoga Healing and we had a catch-up chat. The outcome is that I am very excited to be coming back to Yoga Healing to offer an introductory workshop on Sunday 19h March 10-12.30pm.
I would be delighted to answer any of your questions, any queries you may have, just drop me a call on 07756 490562 or email me at info@livelaughbreathe.co.uk. You can also Book Online, here on the Yoga Healing website.
I hope to see you there!
Morag
www.livelaughbreathe.co.uk