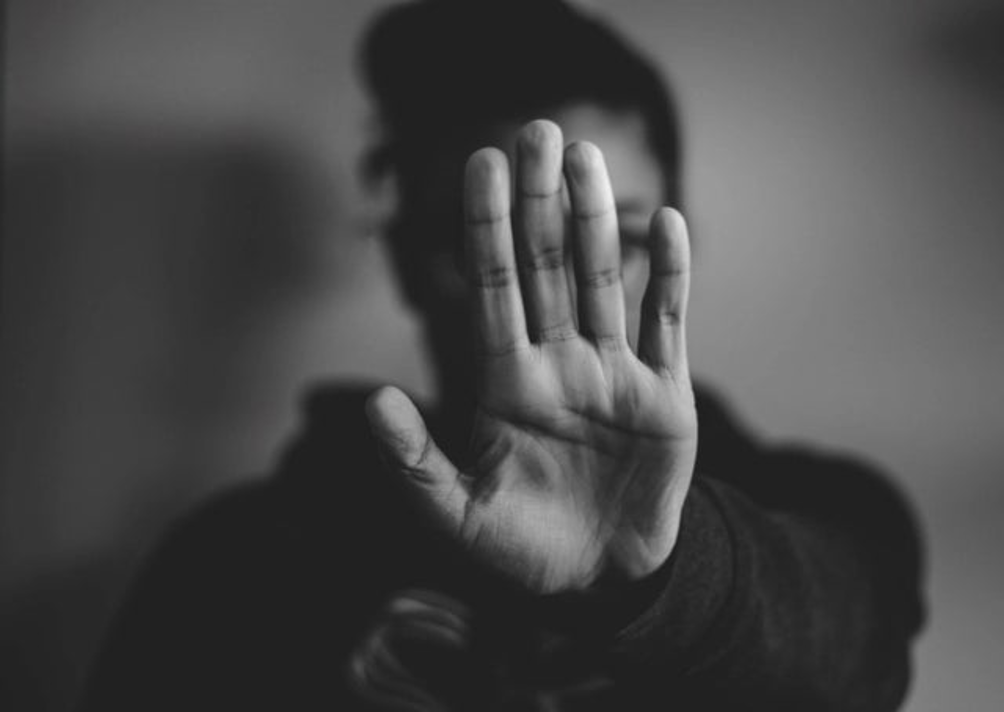 03 Mar

Recognising or Coming back from Emotional Abuse

Emotional abuse may leave no physical marks, but the depth of the scars and the weight of the pain creates a burden that people can't see, and sometimes a pain and burden that others don't want to see.

According to Psychology emotional abuse may include:
constant criticism and/or control
verbal assault and/or abuse
shaming and/or belittling language
mind games
refusing to communicate at all
isolation of the victim from supportive friends and family
Below you can see the cycle of violence theory which was developed in 1979 by Dr Lenore Walker. It describes the phases an abusive relationship may move through in the lead up to a violent event and its follow-up.
Depression, anxiety, and complex post-traumatic stress disorder are common amongst abusive relationships. Due to the abusive cycle, the body can begin to anticipate each cycle before it comes and each cycle can hold the experiences in the body unprocessed.
As the cycles repeat the pain and confusion can become so bad that the body begins to shut down, often referred to as freeze or dissociation, making it even harder for the sufferer to come forward for help. The cycles can be slow growing, over years and so slow in fact that the one suffering from it can disbelieve that there is anything wrong, as they move further away not only from themselves but from what they see as normal and not normal.
Parts of their lives that they once enjoyed are less likely to be enjoyed through isolation and dissociation, and this can be due to enriching feelings causing anxiety as they become even more confused.
What can you do if you have a friend you are worried about or if you are in a relationship that feels not quite right, or if you are reading this and it is resonating with you?
In Scotland and the UK alone we have so many incredible agencies and organisations that support those not only affected by any type of abuse, but also questioning what is an abusive relationship.
The support and guidance received is life changing and will be the first step towards understanding things better and healing.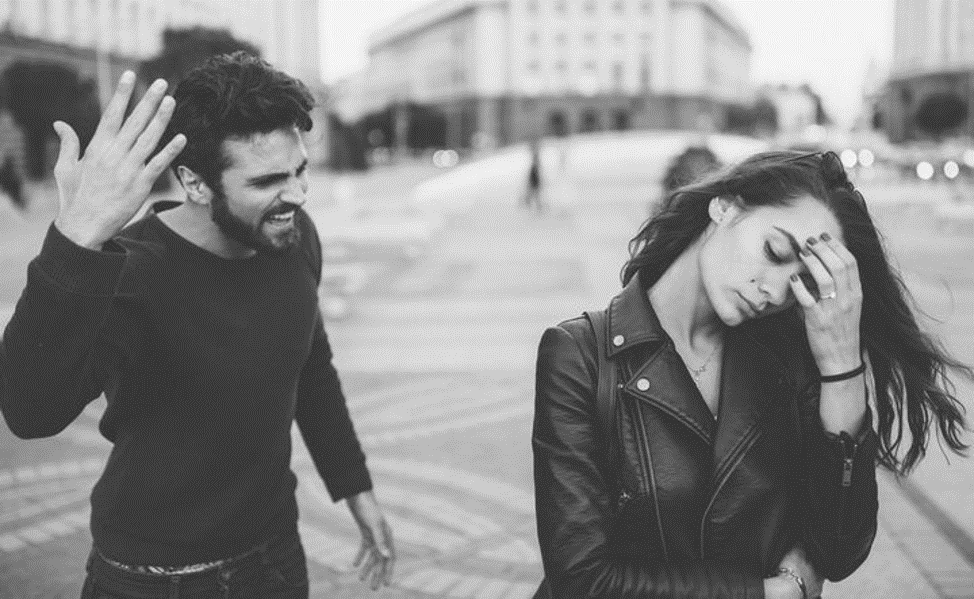 Women's Aid
http://www.glasgowwomensaid.org.uk/
0141 553 2022
Respect -Men's Advice Line
https://mensadviceline.org.uk/
Telephone: 0808 8010327
National LGBT Domestic Abuse Helpline
http://www.galop.org.uk/
Telephone: 0300 999 5428 or 0800 999 5428
Breathing Space
https://breathingspace.scot/
Telephone: 0800 83 85 87
The Samaritans
www.samaritans.org
Telephone: 116 113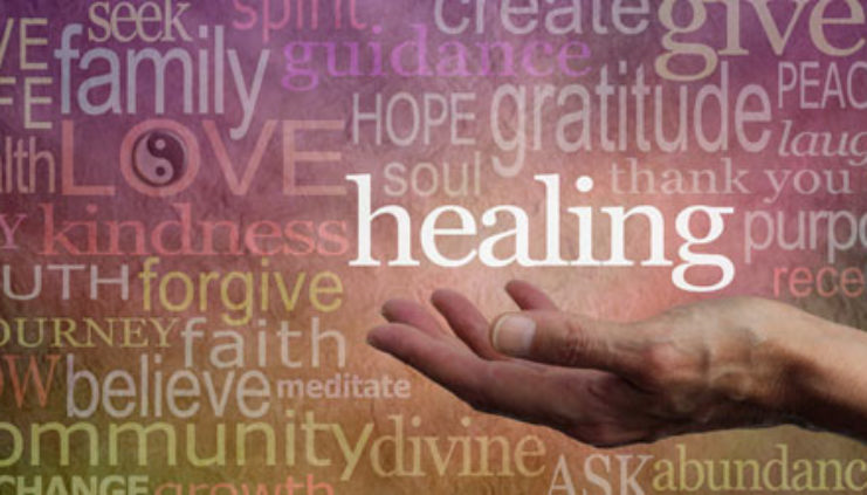 What else can you do? Here you might find some things that resonate with you, or perhaps things that you can start dong with a friend you feel safe with, so that you can begin to explore things in your lives more.
Take your time.
In an emotionally abusive relationship, time, attention, affection, and efforts can become solely on the relationship. Consider finding space within your day for writing down things that you enjoy doing on your own or things you would like to try in the future but are too frightened to try. Write them down, even if they seem scary, as this will allow you to look beyond your current circumstance and begin to explore who you are again.
Re-draw your boundaries.
Re-drawing your boundaries after a traumatic experience is key in your recovery.  It allows you to relook at what, who and where makes you feel safe, understood and heard, and from these new boundaries you can begin to be with yourself there and begin to connect back to yourself again.
Forgive yourself.
This is so hard, because you may have heard time and time again how you are not good enough or how things were all your fault. When choices are made within an unsafe place they rarely are the best choices we can make, but forgive yourself and praise yourself each day,
Knowledge is power.
Contact one of the support groups, not only for emotional but practical support too. It is the start of a journey where other resources will open up and from them you will begin to learn new things and that knowledge will give you a lot of strength.
Take back your story.
Everyday write down one thing that has happened in your day that has made you feel safe, relaxed, calm or grateful. Even through the most traumatic experiences there is always the smallest glimmer of something kind. Write down one thing everyday in your journal that happened that day.
I hope this has been useful for you or someone you care about
Anthea
Founder of Yoga Healing Glasgow