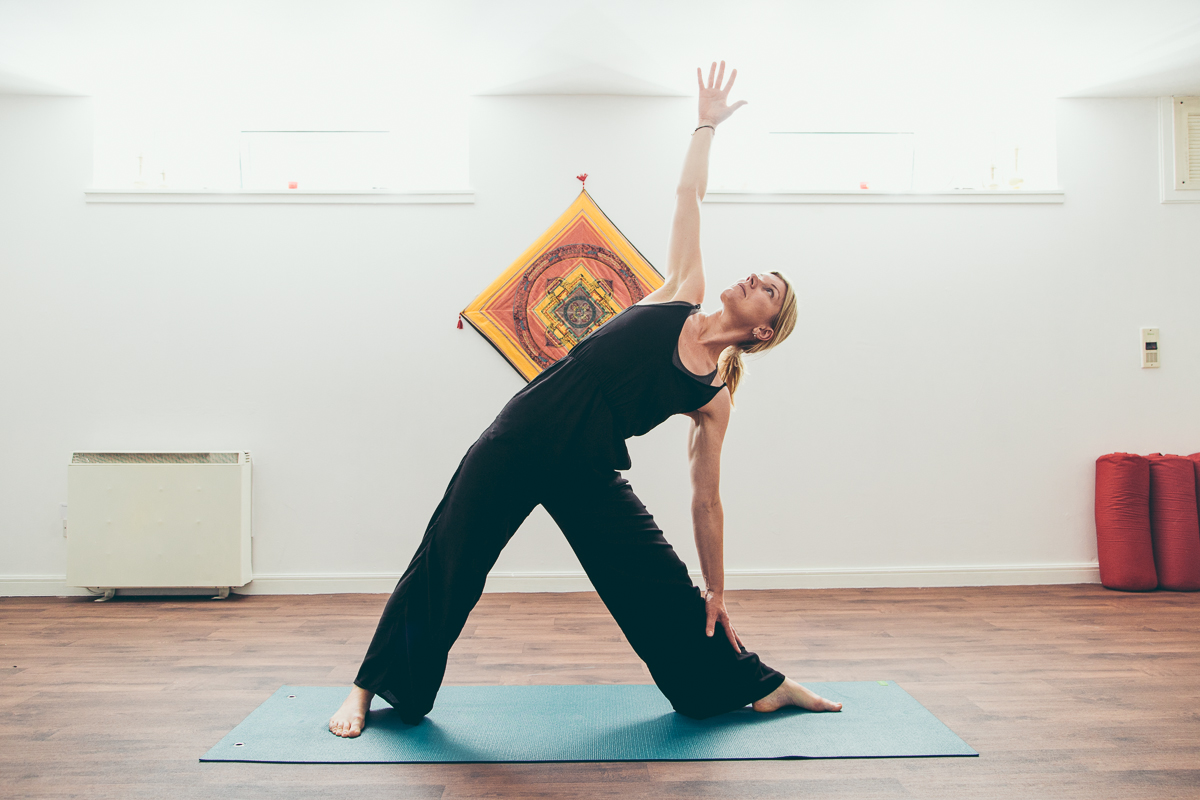 01 Nov

Tell me about the 6 Weeks Beginners Yoga Courses

We love receiving your enquiries and questions. Yoga can be a mind field, and reading online about the varieties can leave you with lots of questions. The most frequent question that we receive at Yoga Healing Glasgow is, "where should I begin?"

Its a good question, and the right answer for you, is vital to propel you forward, as the wrong answer can put you off for life – and we don't want that to happen.

If you've tried yoga before and have indeed been put off, we salute you for coming to our site and potentially trying again. I hope this post brings helpful advice to you.

Please, please comment, email or call us if you're not too sure and we will be delighted to help you best we can.
Since our first class in January 2010, it was important to us to offer beginners classes in Classical Hatha Yoga. As a beginner myself, I dropped myself in the deep end and was completely lost. I had a great time, left feeling amazing, but it must have taken me a good couple of years to start to get with basic principles. In a Beginners course this is eradicated.
Classes for complete beginners not only teach you the basis and foundation of yoga, they teach you how to breathe properly, and differently from pose to pose. They teach you the correct alignment, for your body, and all about the foundation poses.
What are the Foundation Postures? 
The foundation postures are the basic postures that all other yoga postures grow from. These include how to stand correctly, and how to branch out from this point. They teach you how to correctly forward bend, how to start to backward bend and how to twist in basic yoga twists safety.
Within each class you will go deeper and deeper, you will leave with a balanced yoga practice and go home week upon week with a better understanding of what these cool yoga poses do for you. You're welcomed to join the beginners courses again and again, until you are ready to move into our more advanced classes.
Are you ready to begin?
In January 2018 we will be having 3 Beginners Yoga Courses and 1 Beginners Plus Course at the following time:
Beginners Course – Monday 6pm with Claire Rodgers
Beginners Course – Tuesday at 7.30pm with Anthea Simpson
Beginners Course – Wednesday at 7.30pm with Anna Daintrey
Beginners Plus Course – Thursday at 7.30pm with Anthea Simpson
If not, you maybe more interested in chilling out in the Restorative classes, jump right into the All Levels classes, or maybe you can join us in our Intermediate classes? We are here to help, just drop us a comment below.
Namaste
Anthea