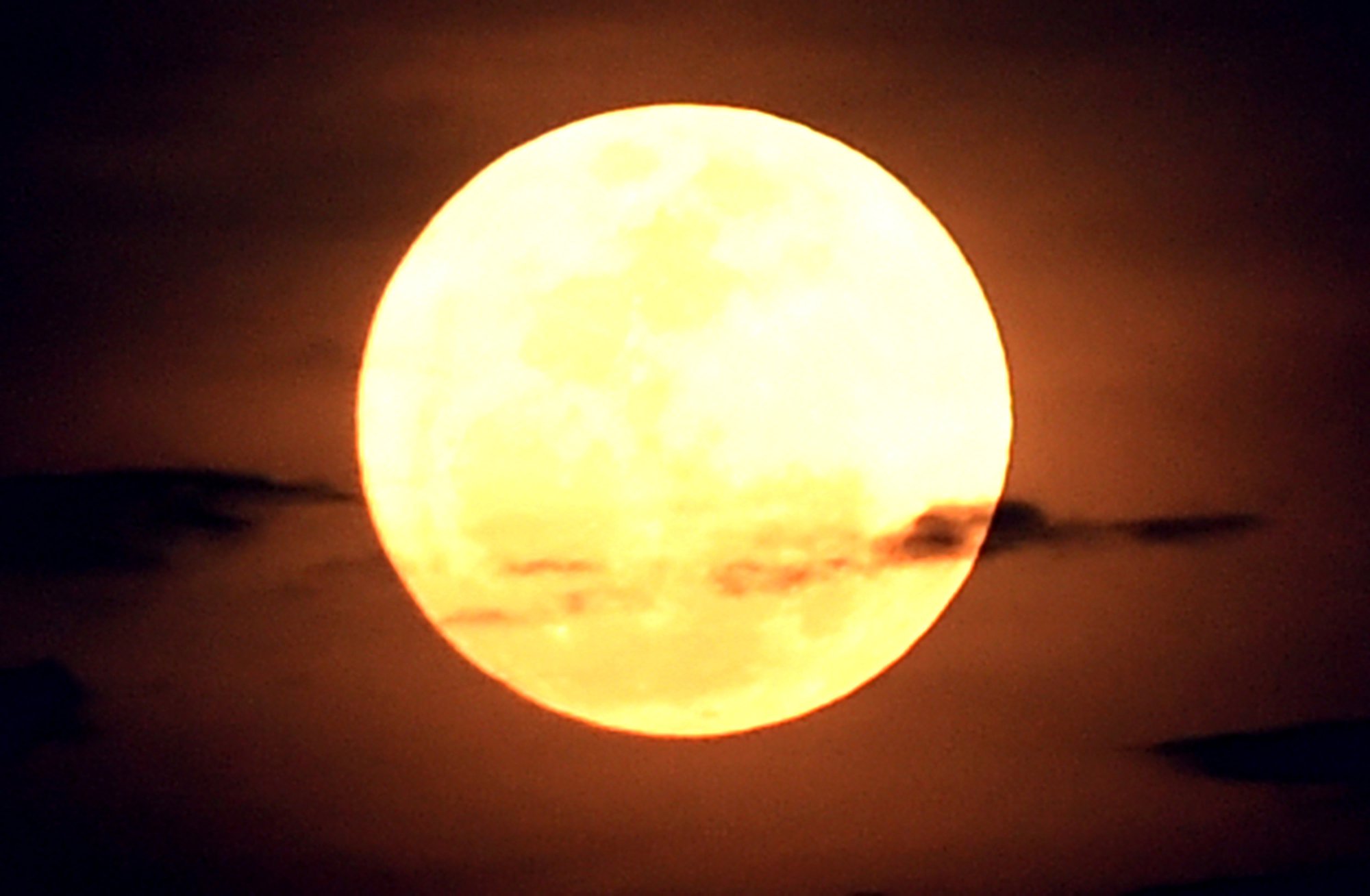 14 Nov

The Super Moon Power

The November Super Moon, provided an extraordinary sight and lots of chat for some of us moon-gazers — but does this month's moon, or on that matter, any full moon, have any effect on us? Is it solely a wonderful sight, an interesting astronomical landmark, one near, yet so far, or does it or can it create shifts upon us?

You might remember my Moon Yoga classes that I taught many moons ago, or perhaps you followed the Moon Meditations that were on the old website. These organically grew after my own life experiences and Natural Nutrition training 12 years ago, and since, I have worked with women in the Moon Yoga classes of yesteryear and on a 1-2-1 basis ever since.

After sometimes years of trying to conceive, I have passed on the Moon Yoga Sequences that I have developed to women,  and it has been life affirming work seeing precious souls joining their families. Could working in harmony with the moon really make a difference or is that just  witchery?

I am not looking to be a scientist, a doctor, or a judge, and at this time, I prefer to just walk with my clients and students and pass on what stuff I've learned, always saying Thank You for the precious gifts that come from it.

I can say though, that working with the moon's phases in my own life, gave me the most precious gift I could have dreamed of, and it was through what I was taught, and being told by the doctors that it would be highly unlikely I would conceive naturally, that I got to work on tweeting my personal yoga practice, my own diet and through this personal life journey, Moon Yoga was born.
Like many paths though, it doesn't stop there, and my Moon Yoga work has meramdered into other worlds, where my clients and students have not been looking to have a baby, but have had other painful, emotional roads to walk through, and once again, the governing of the moon, has been the giver of so much insight, light, purging and healing.
So, here we are in nature, under the shine of this month's November Moon. A moon that is also called, The Mourning Moon. It brings us the biggest light before we come into the darkest time of the year, and the power of detoxification and purification is at its highest. For the next two weeks, whatever you do to cleanse yourself emotionally, physically, spiritually and mentally will be at its highest power.
Is there closets, emotions, people, stuff you want to see cleared away?Begin today, for the next two weeks, get to yoga class, open a drawer, and start clearing away. You will be fully ready to build strength towards the Winter Solstice with much more peace and contentment.
Namaste
Anthea