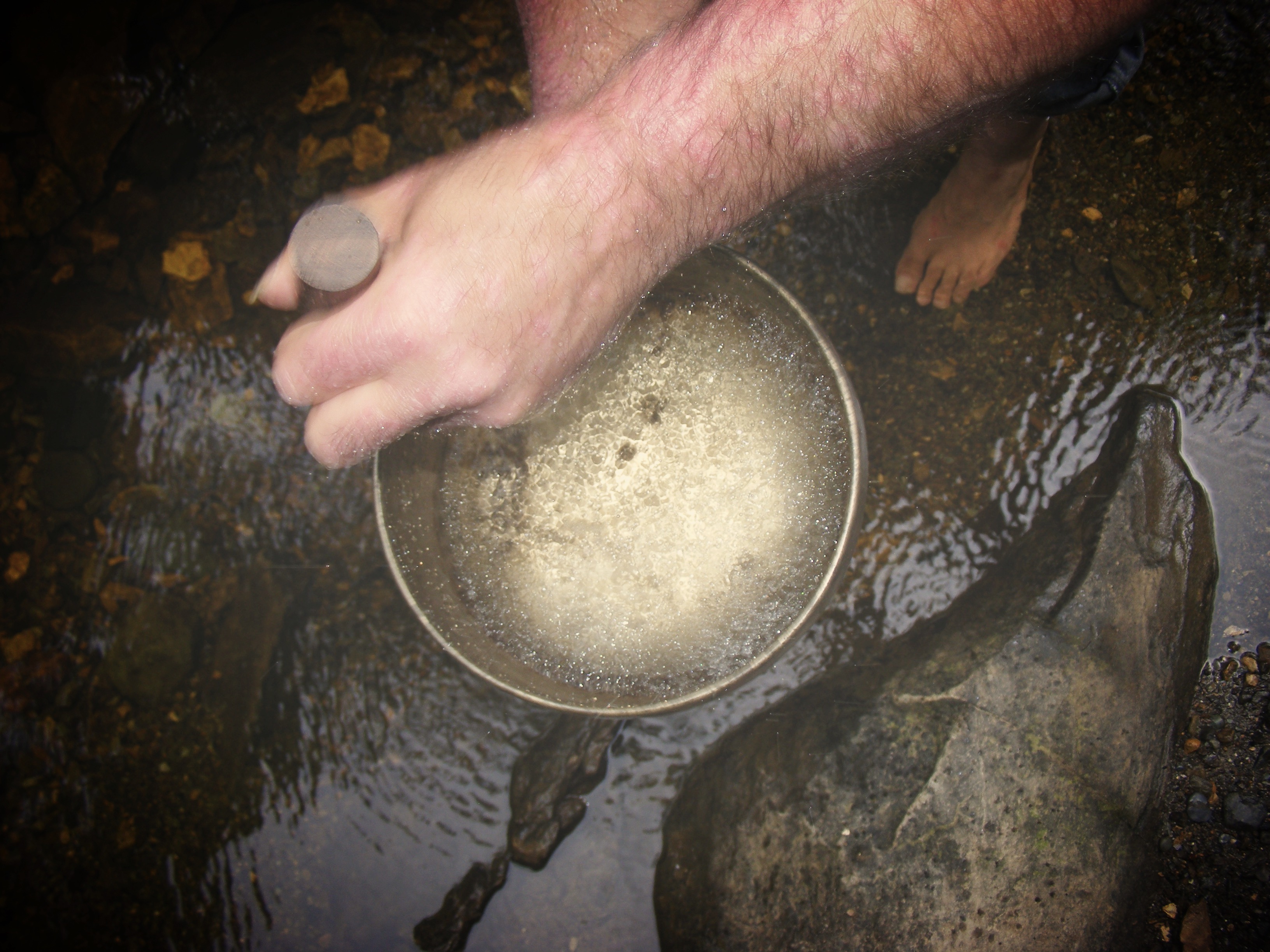 12 Dec

The Power of Sound

Whichever country we walk upon, no matter our age, sound affects us. From the screech of a car to the trickle of a stream, to the backdrop in a movie, to the bleep of a phone. There is no question our emotions are evoked, and no doubt they change us, and our peace. We can hear a song we've not heard in 20 years, and be able to sing along, word for word. That two minute moment, can bring us to a different place, to a memory, as if we are being bathed within a parallel universe. There is no doubt, sound affects us, in many ways.
None of this is new of course. Tribes have brought sound into ritual and ceremony for thousands of years, to banish negativity and set a new vibration for their people. For centuries, Tibetans have handmade singing bowls and other musical instruments for healing and transformation, and when played by an experienced practioner, there is no limits of possibility.
As two fellow musicians, Peter and I met through our love of music and our joint drive to remove unnecessary obstacles in people's lives. We now have the chuckling delight of being cat-owners – if of course, you could own a cat- and when we get together with the kids and our partners, it's a hoot. We've been friends ever since, and on high days and holidays I love Peter being at the studio to give you guys the opportunity to experience the magic of sound.
So what actually goes on? The pure sonic waves that vibrate from these bowls is evocative, it's as if the whole sound is not only been heard by your ears, but by your whole body. Every cell responds to the resonance of each bowl, ridding the cells of any unhealthy trauma, stress and anxiety that has built up. You can actually feel every cell being reprogrammed, whilst you lie in deep rest.  Its powerful, yet easy to be drawn into the meditative sounds, and wonderful the Tibetan Bowl Soundbaths are scientically proven to synchronise our bodies back into balance, through our empathetic nature of resonance to each bowl's vibration, assisting our minds to clear and our bodies to heal.
To celebrate Yoga Healing Glasgow's 7th birthday this Winter Solstice, Peter and I will be joining together and bringing an evening of Kriya, Pranayama and Meditation to the backdrop of Live Tibetan and Crystal Bowls. This will be on Thursday 22nd December from 6pm-8.30pm. The evening will include tea, treats, and time to get together. Costs are £35 for non-members and £30 for members. We hope you can join us. Just go to BOOK ONLINE and COURSES.
Naamste
Anthea