18 Nov

Yoga Therapy with Claire Rodgers at Yoga Healing Glasgow

Working with Claire at Yoga Healing Glasgow in the heart of Glasgow's West End, allows you the space and time to step back and focus on yourself.

Whether healing from physical or emotional injury or trauma, living with or recovering from illness, coping with stress, anxiety or low mood, Claire's personal yoga lessons are designed to bring you into a state of balance, harmony and well-being.
The hourly sessions are tailored to your needs and involve both discussion and examination of the challenges you are going through and how this is affecting your body and mind, as well as practical, therapeutic solutions ranging from Yoga Postures, Yoga Sequences, Breath-Work, Relaxation, Meditation Practises and Reiki Healing.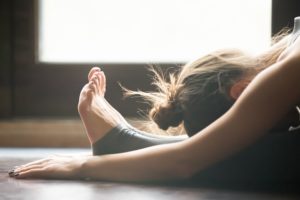 Claire works with complete beginners as well as experienced yoga students and yoga teachers, on a whole range of concerns, including back pain, depression, fertility and IVF, anxiety, bereavement and general stress, and offers a discount to students, with the studio a close walk from Glasgow University.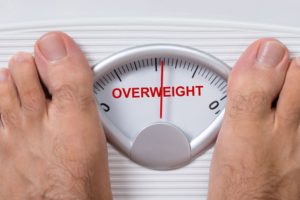 "Yoga therapy is a modern coinage and represents a first effort to integrate traditional yogic concepts and techniques with Western medical and psychological knowledge. Whereas traditional yoga is primarily concerned with personal transcendence on the part of a "normal" or healthy individual, yoga therapy aims at holistic treatment of various kinds of psychological or somatic dysfunctions ranging from back problems to emotional distress. Both approaches however share an understanding of the human being as an integrated body-mind system, which can function optimally only when there is a state of dynamic balance."
Georg Feuerstein Ph.D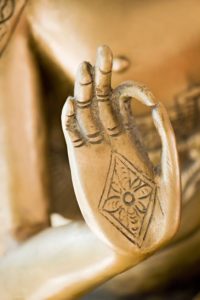 Review by Nadine:
"I was amazed and very excited about how quickly the specific exercises worked for me. They were obviously the perfect ones for my condition. After suffering many months of discomfort and pain in my right hip and leg, within a few days, the quality of discomfort I felt changed to something with more movement and mobility and less protective 'holding' of the body. The Reiki was wonderful, as were the breathing exercises. It's almost as if Claire teaches you the tools specific to you in order for your mind/body to heal itself. Claire is highly intuitive and hits the spot with her suggestions and recommendations. Her yoga therapy is medicine for mind and body for the individual. Not just recommended – this is very necessary for everyone's own well-being"
Claire offers 1-2-1 Yoga Therapy at Yoga Healing Glasgow on Tuesday, Thursday and Saturday afternoons and sessions can be booked directly from our Weekly Timetable Page.
Session Prices
Hourly Sessions £49
Concession Hourly Session £40
Course of 4 Sessions £180
If you are a student, senior citizen or long term unwaged and not yet joined our Concession Membership, please go to Memberships first and join this membership to receive your concession rate.